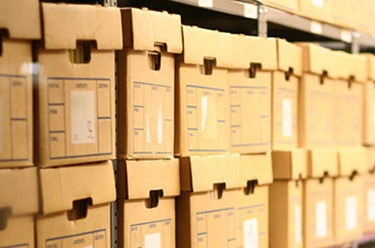 Documents Storage
Whether archiving your office paperwork or storing critical documents, our dry, secure storage units are the ideal solution.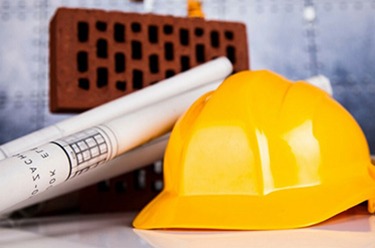 Equipment Storage
Need space to store expensive business equipment? We have the right solution to store such goods securely.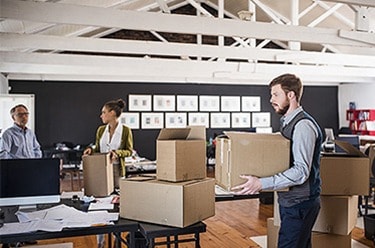 Office Relocation
Moving or refurbishing your office? We offer storage space for paperwork, any furniture in one of our safe and secure storage units.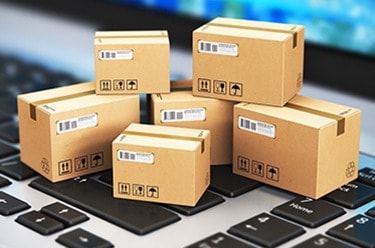 Amazon / eBay Sellers
Running an online business and need space to store your stock? Our clean and dry units are ideal for your business needs.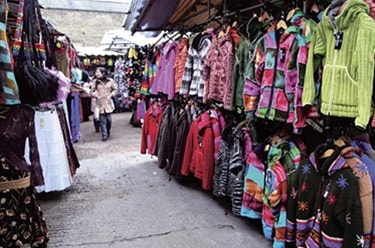 Market Traders
Need secure 24-hour access to store your stock? We offer just what you need. Safe, dry storage units on flexible terms.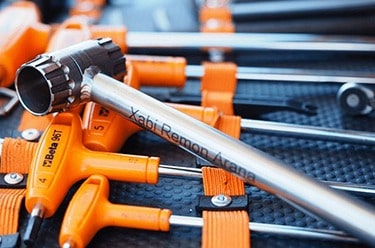 Tool Storage
Theft from vans has increased dramatically. We provide secure storage units to store your tools and any expensive equipment.
Business storage units in Birmingham
Whatever your storage requirements, we have space to accommodate your needs.
Whether your business is new or established, U Store U Lock is the answer in providing Self Storage solutions. We offer container Self Storage units in Birmingham with flexible terms and no hidden costs.
U Store U Lock provides CCTV and manned security 24 hours a day to ensure the security of your goods. Our 3-acre site is easily accessible and also floodlit throughout the night for your convenience.
We allow lorry access onto our site and offer folk lift facilities to help you load/unload any heavy items. We offer a storage solution to:
Wholesalers
Market traders
Caravan suppliers
Building contractors
Import / Export
Traders
Local shops and offices
Logistical companies
Vehicle hire companies
Office archive businesses
Wedding / Exhibition companies
Plant and machinery hire organisations
eBay / Amazon traders working from home
Our storage units
we offer a wide range of storage units to meet your needs
Ideal for several large boxes of stock and a small office desk and chair
Ideal for several desks, chairs, files, marketing materials and storage boxes
Ideal for large office furniture and equipment, warehouse stock and merchandise
Ideal for large office furniture, paperwork and archives, printers and stock for sale
Let's get started
Discuss your requirements with our business
service experts now